Capital Gains Tax When Selling Your Home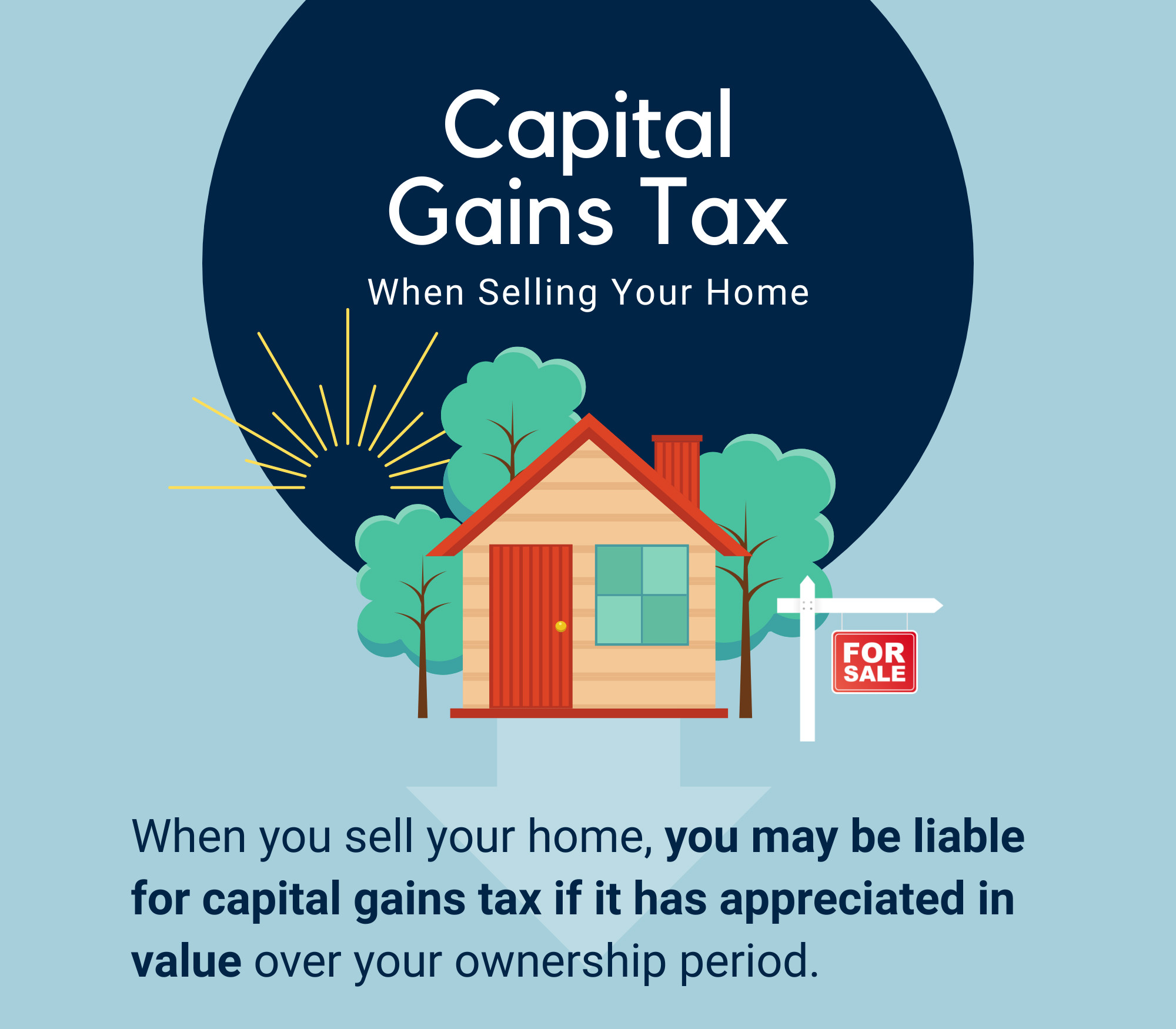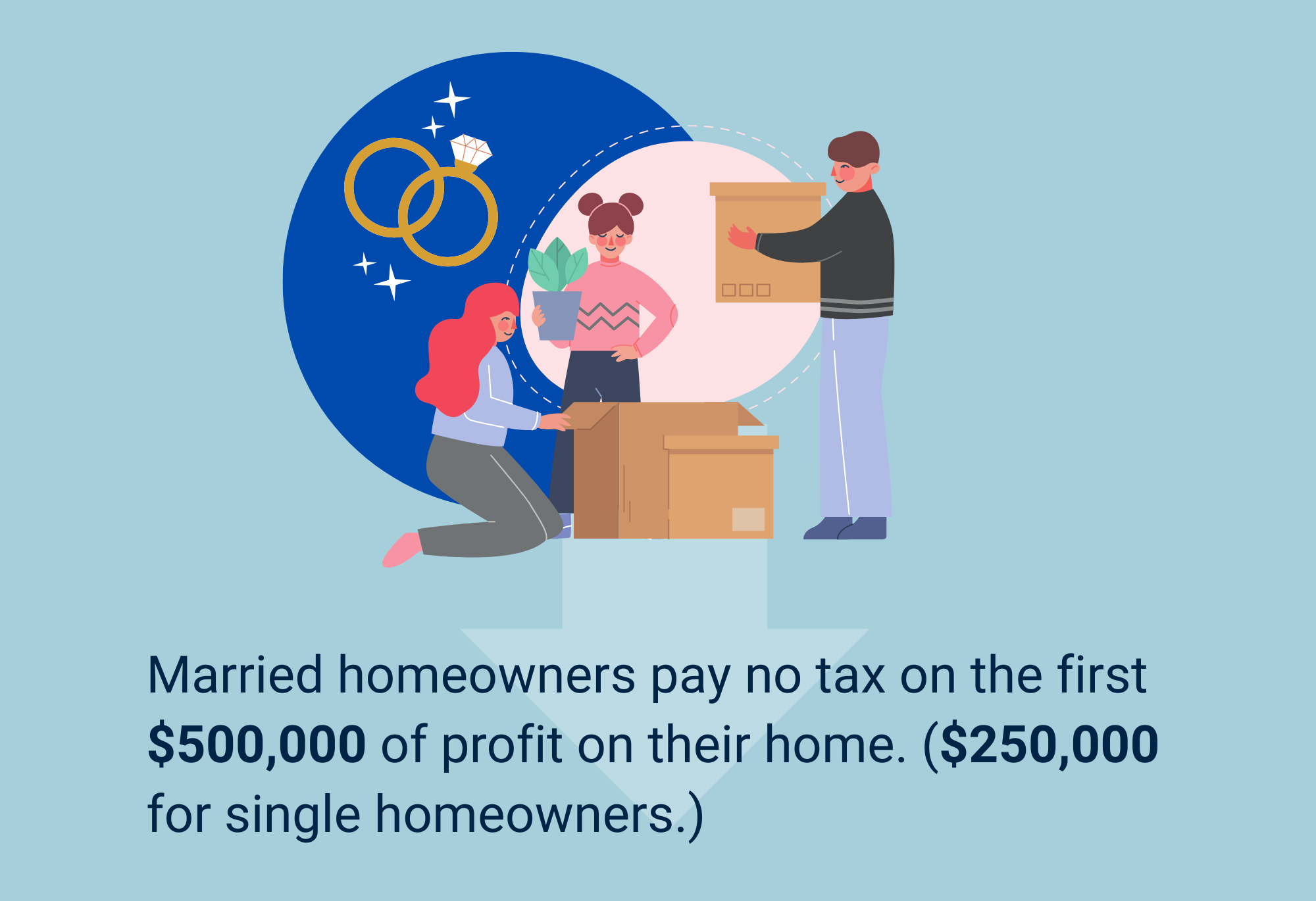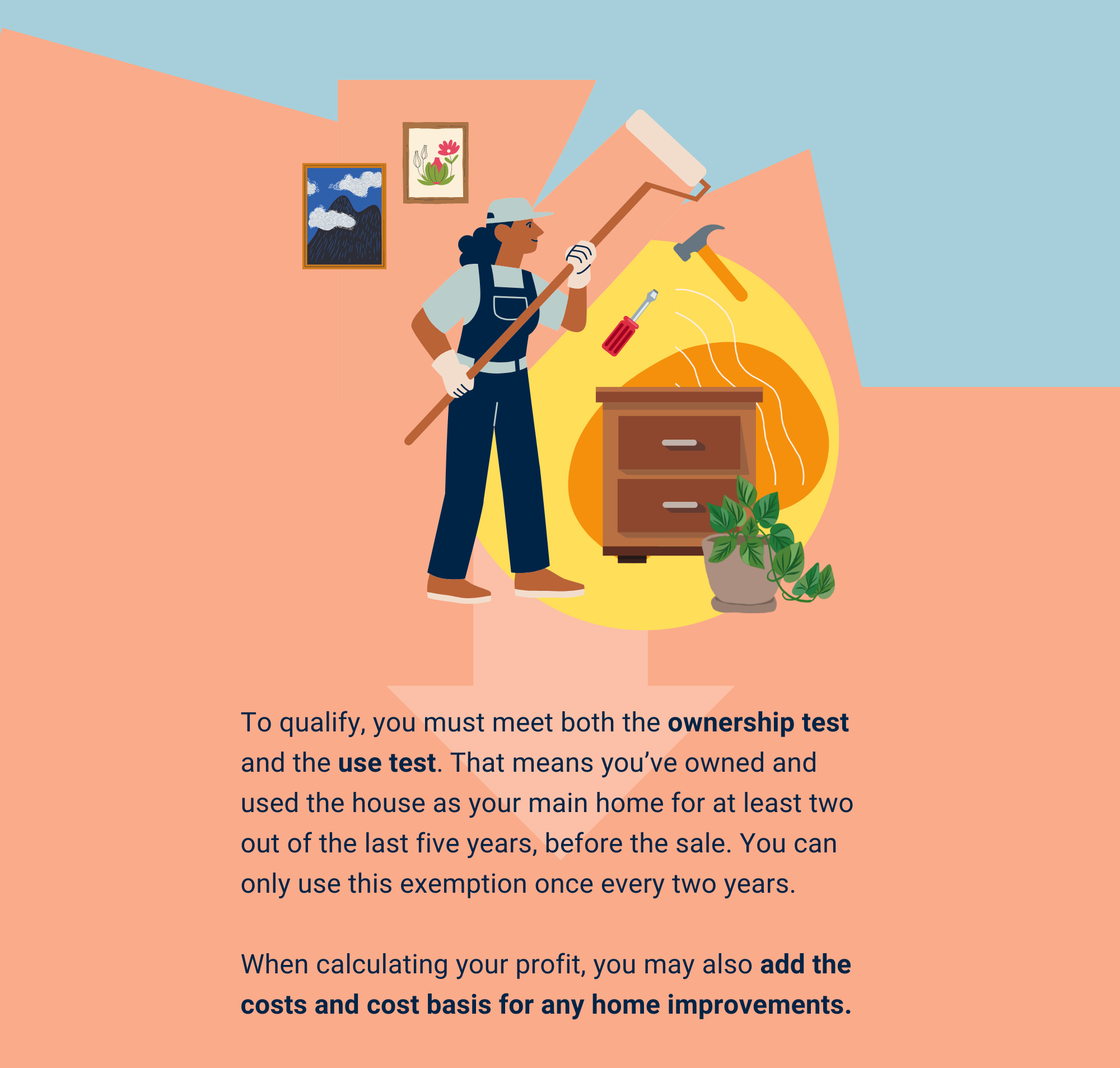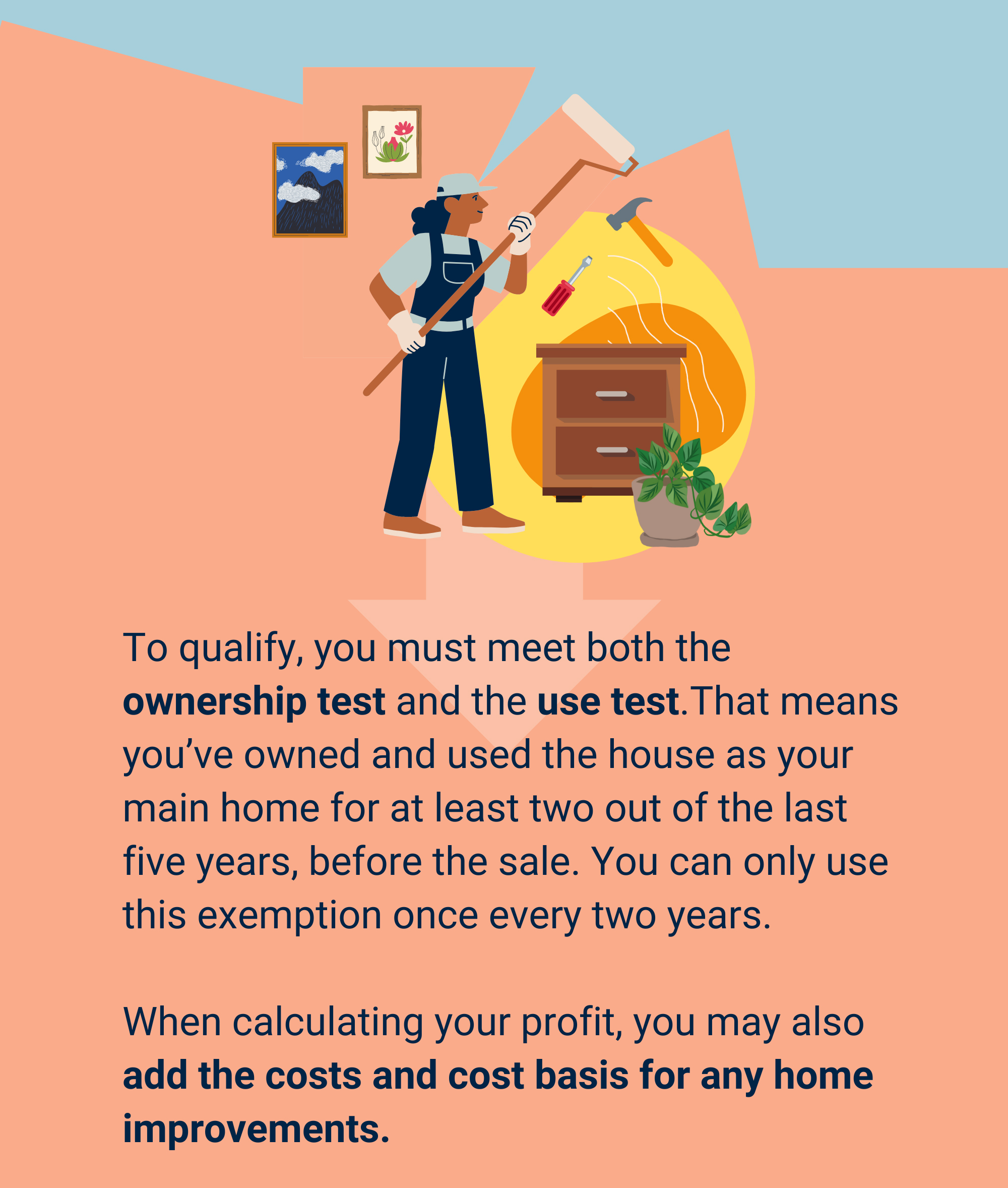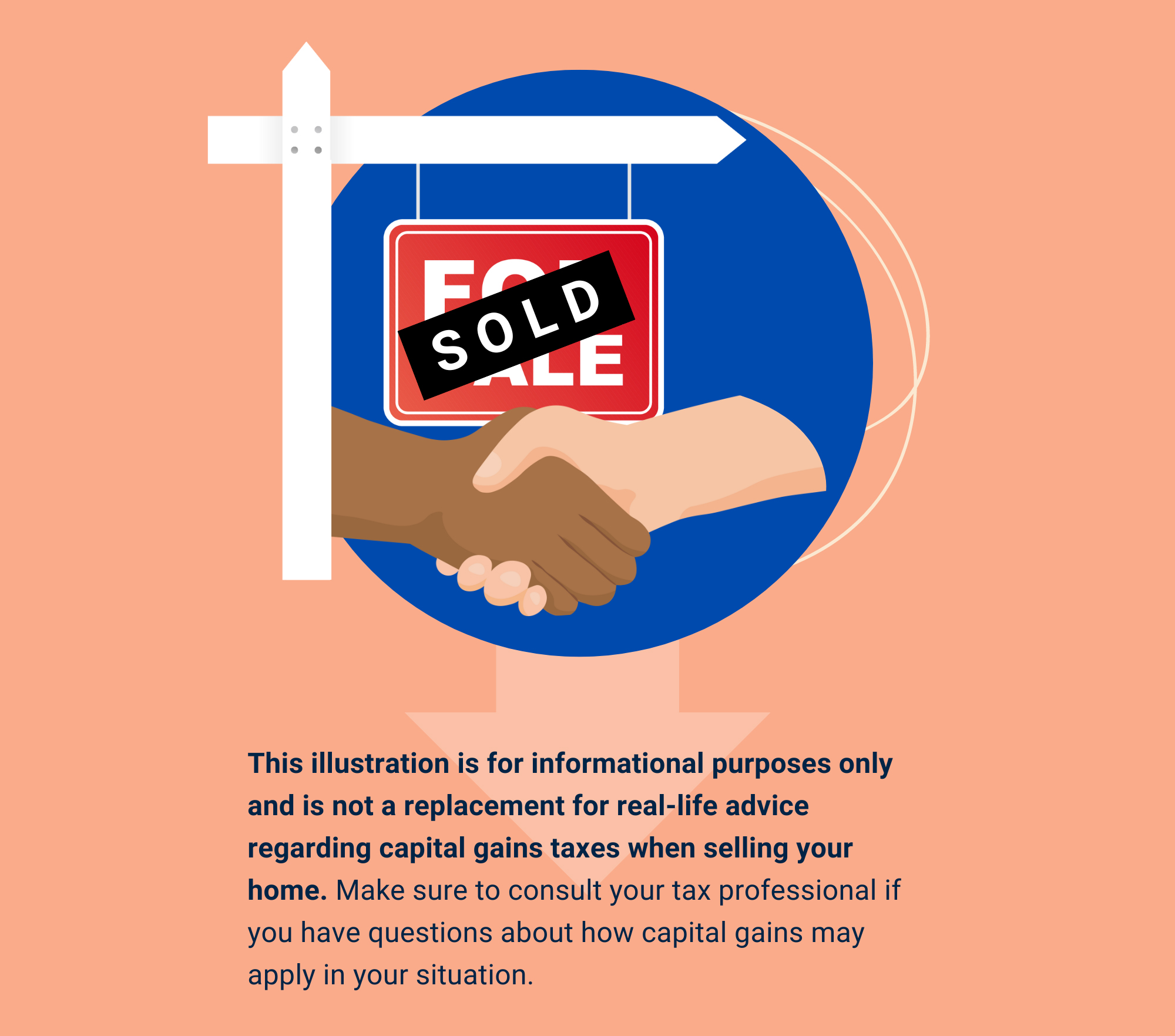 Related Content
If you want to avoid potential surprises at tax time, it may make sense to know where you stand when it comes to the AMT.
The chances of an IRS audit aren't that high. And being audited does not necessarily imply that the IRS suspects wrongdoing.
Couples may be able to head off many of the problems in a marriage that money can cause.