Understanding the SECURE Act 2.0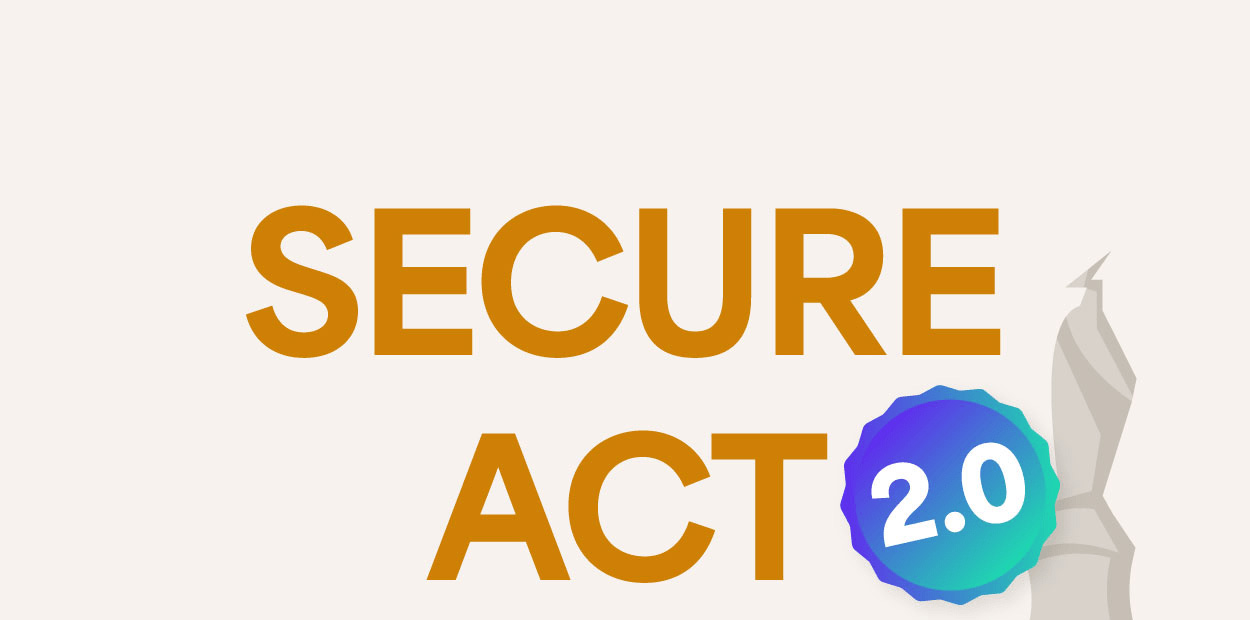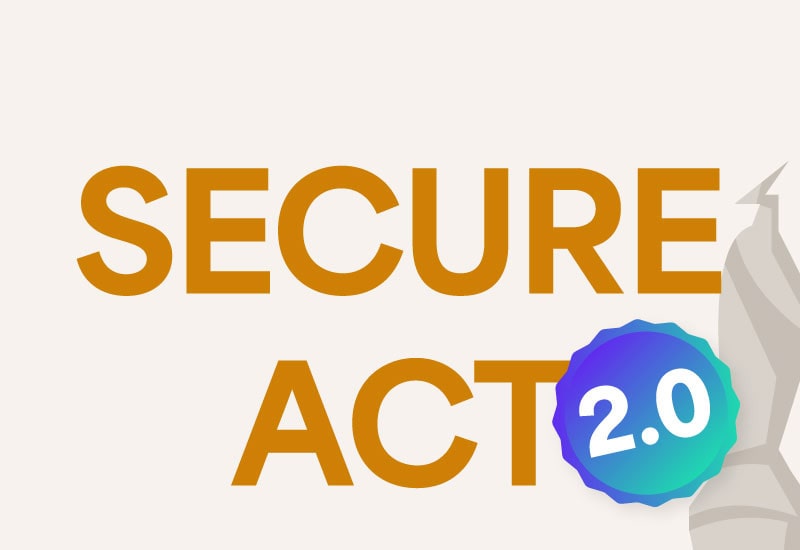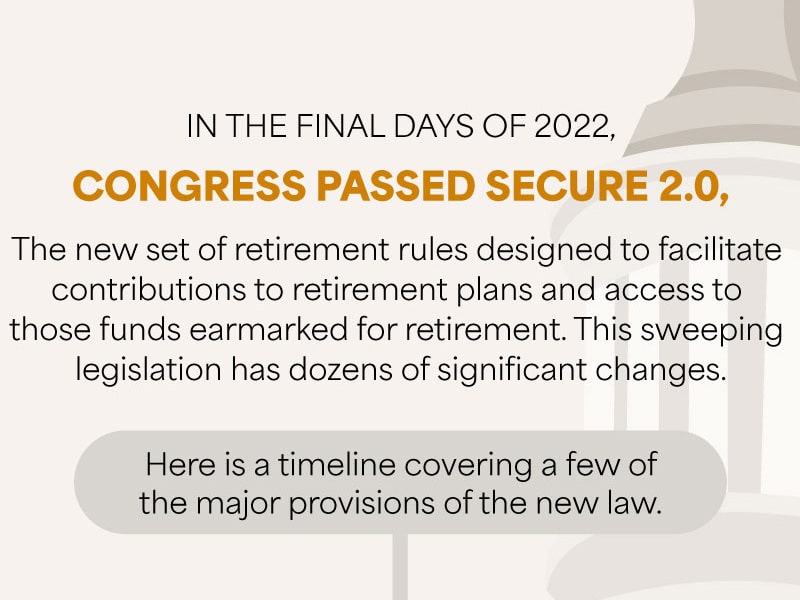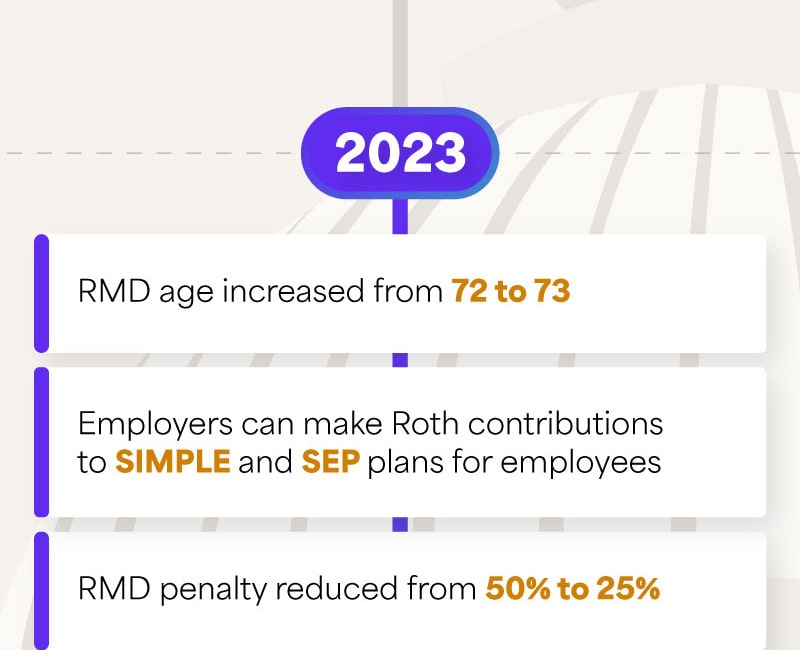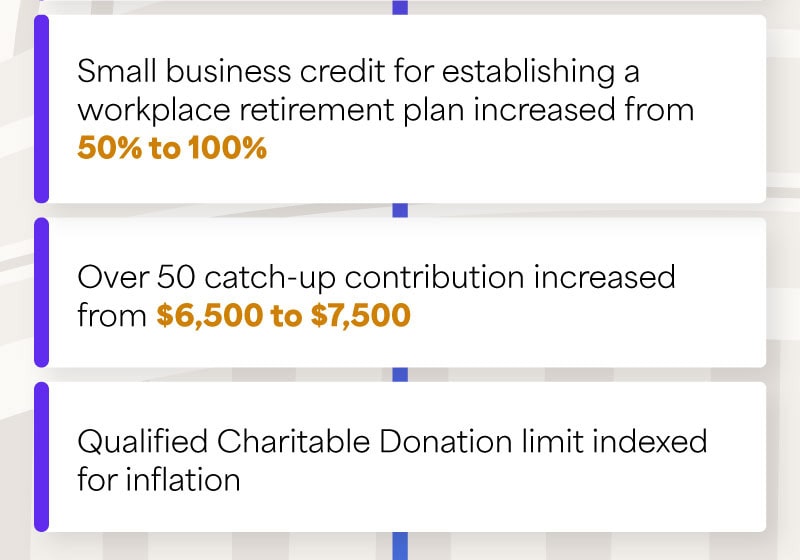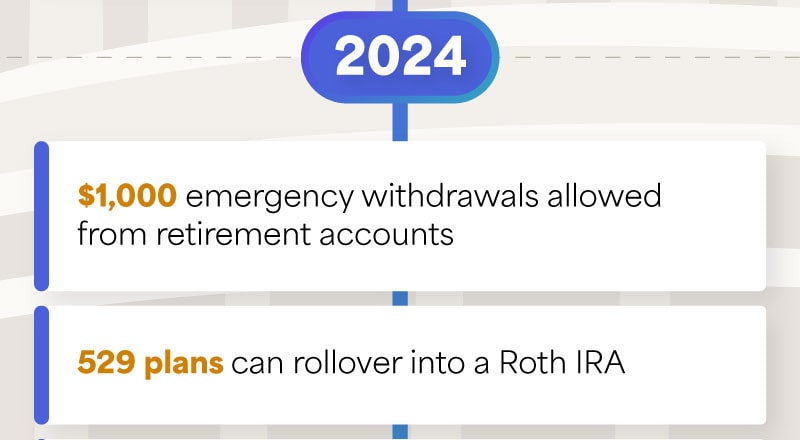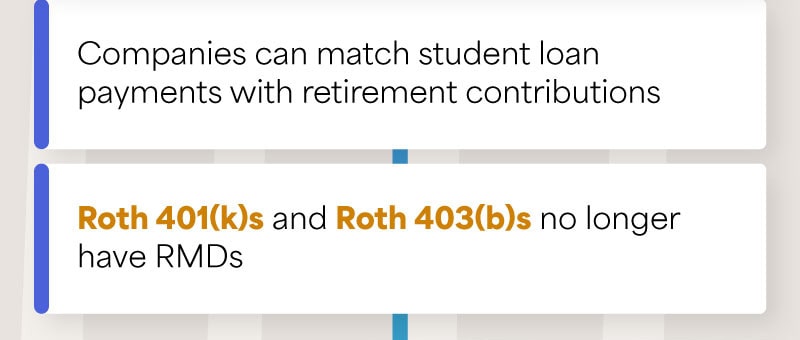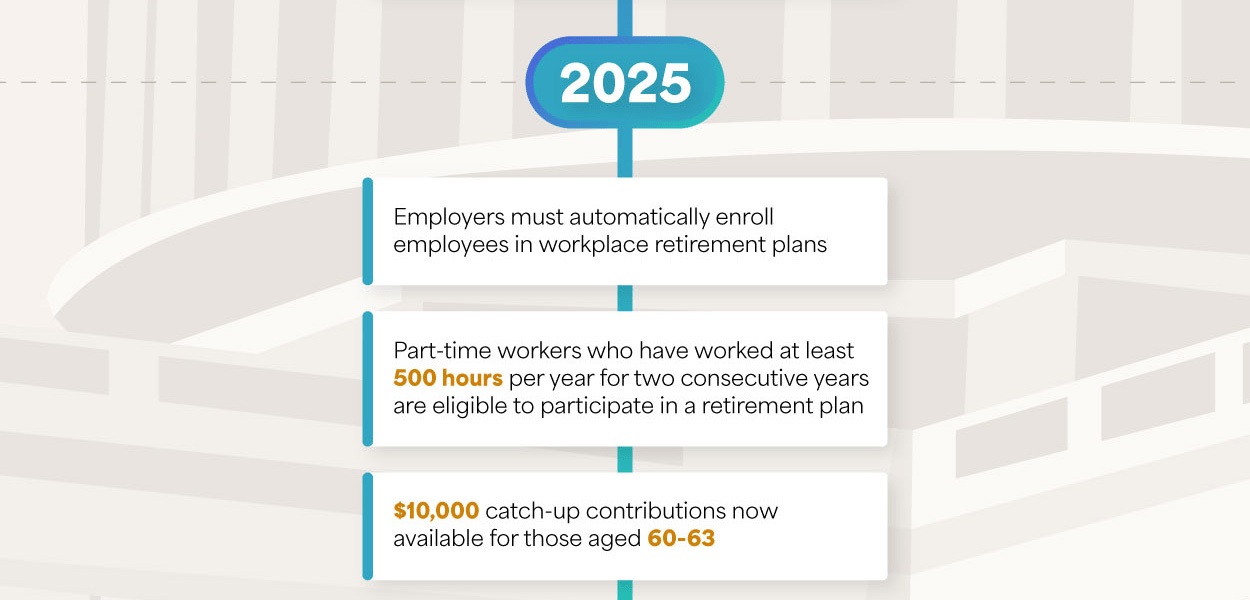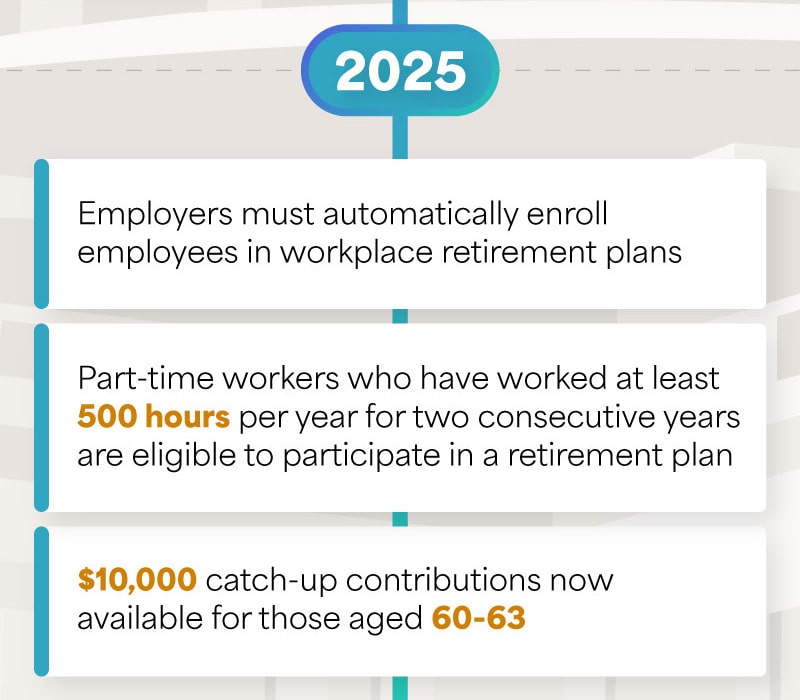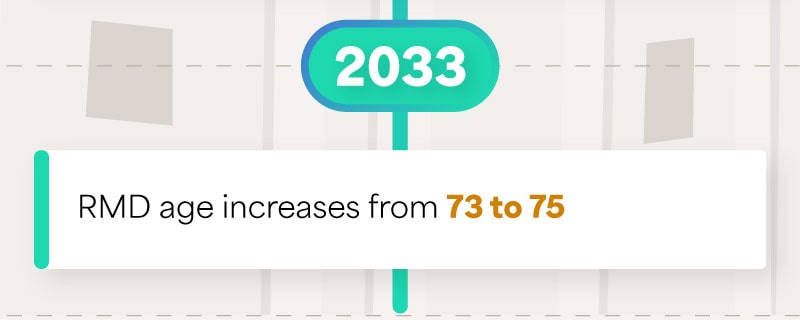 Related Content
Social media may be a modern imperative for businesses looking to grow and build their brand, but it also introduces risk.
Estimate how much you have the potential to earn during your working years.
In good times and bad, consistently saving a percentage of your income is a sound financial practice.