Key Money Moments: 4 Times You Should Talk to a Pro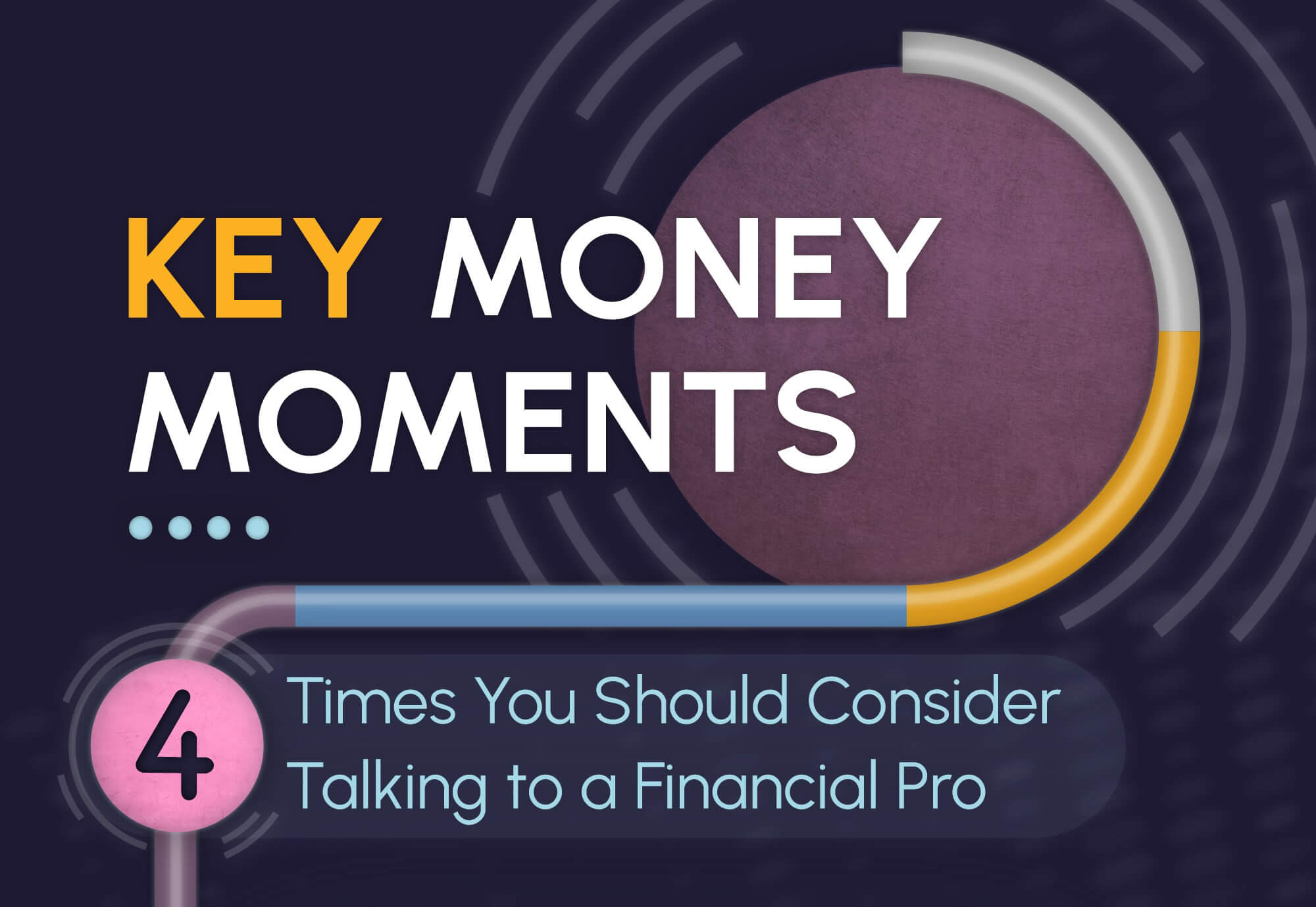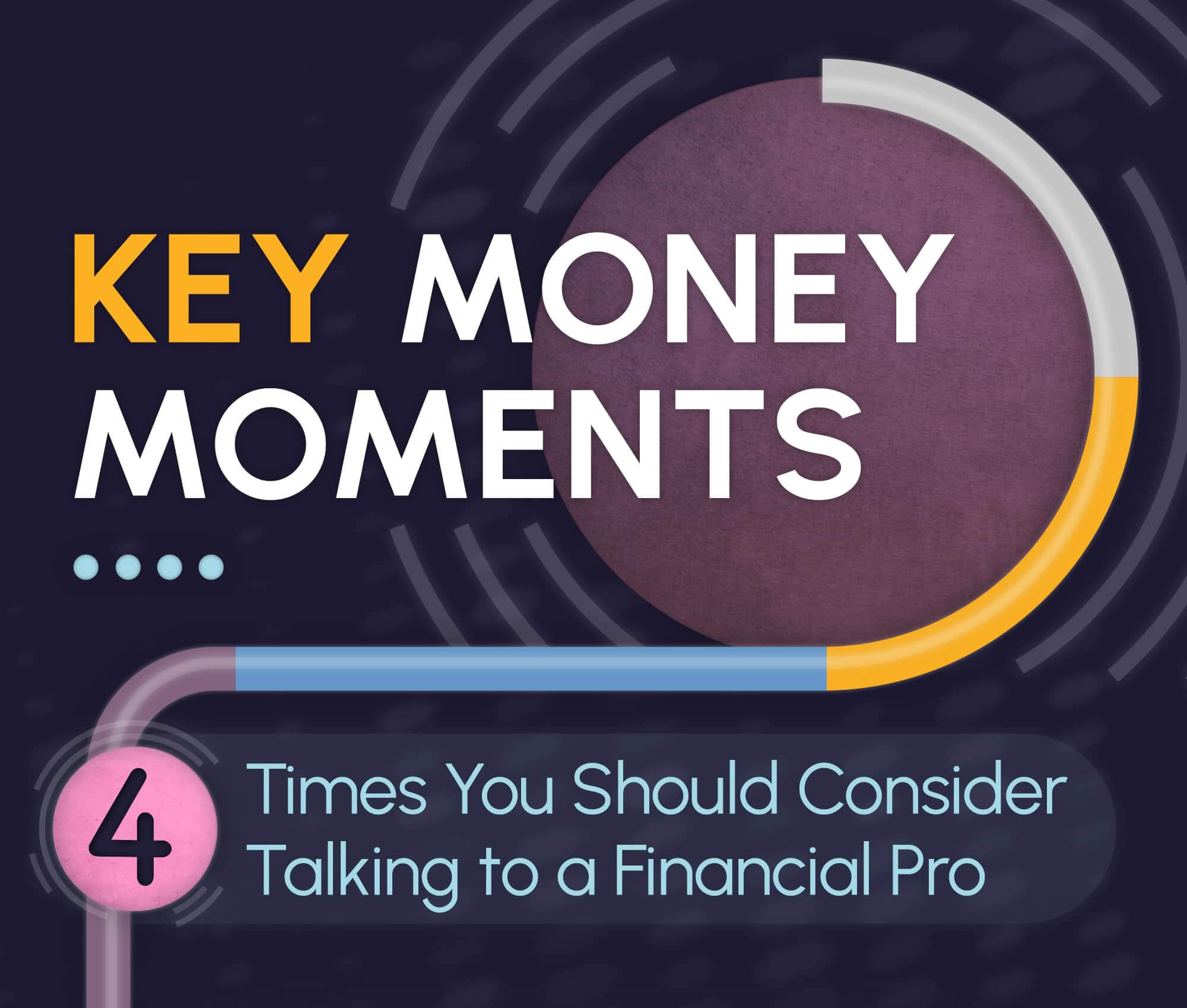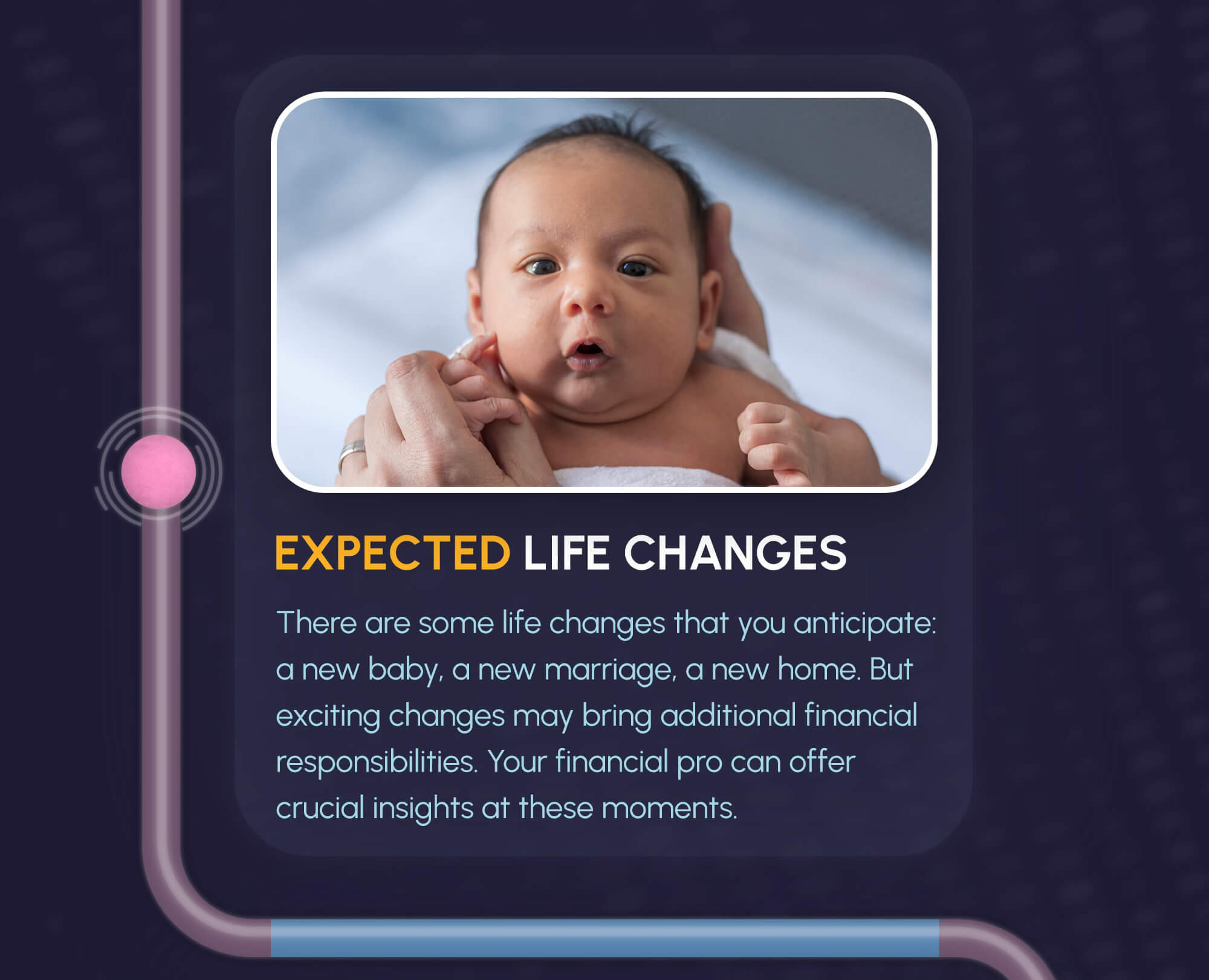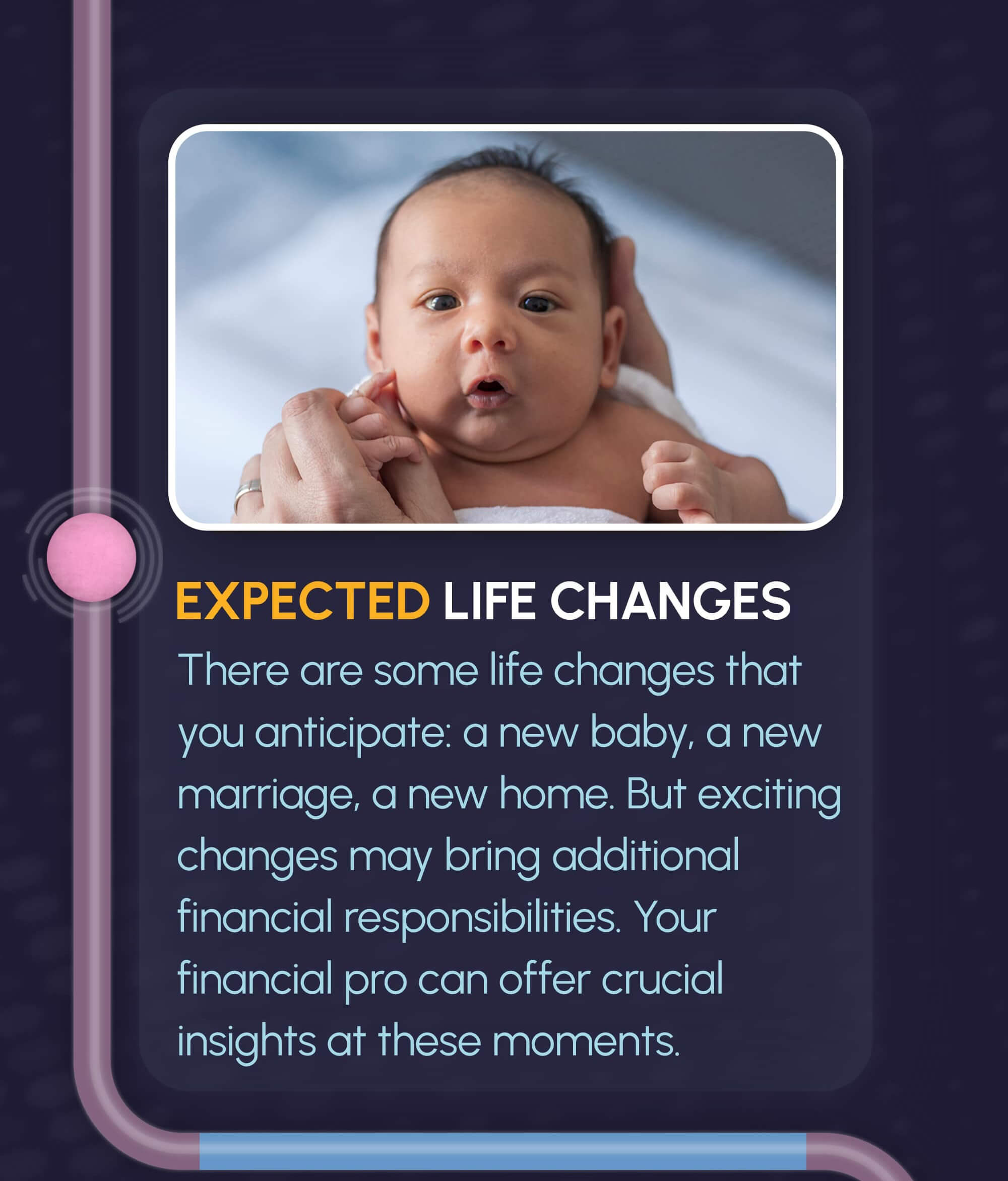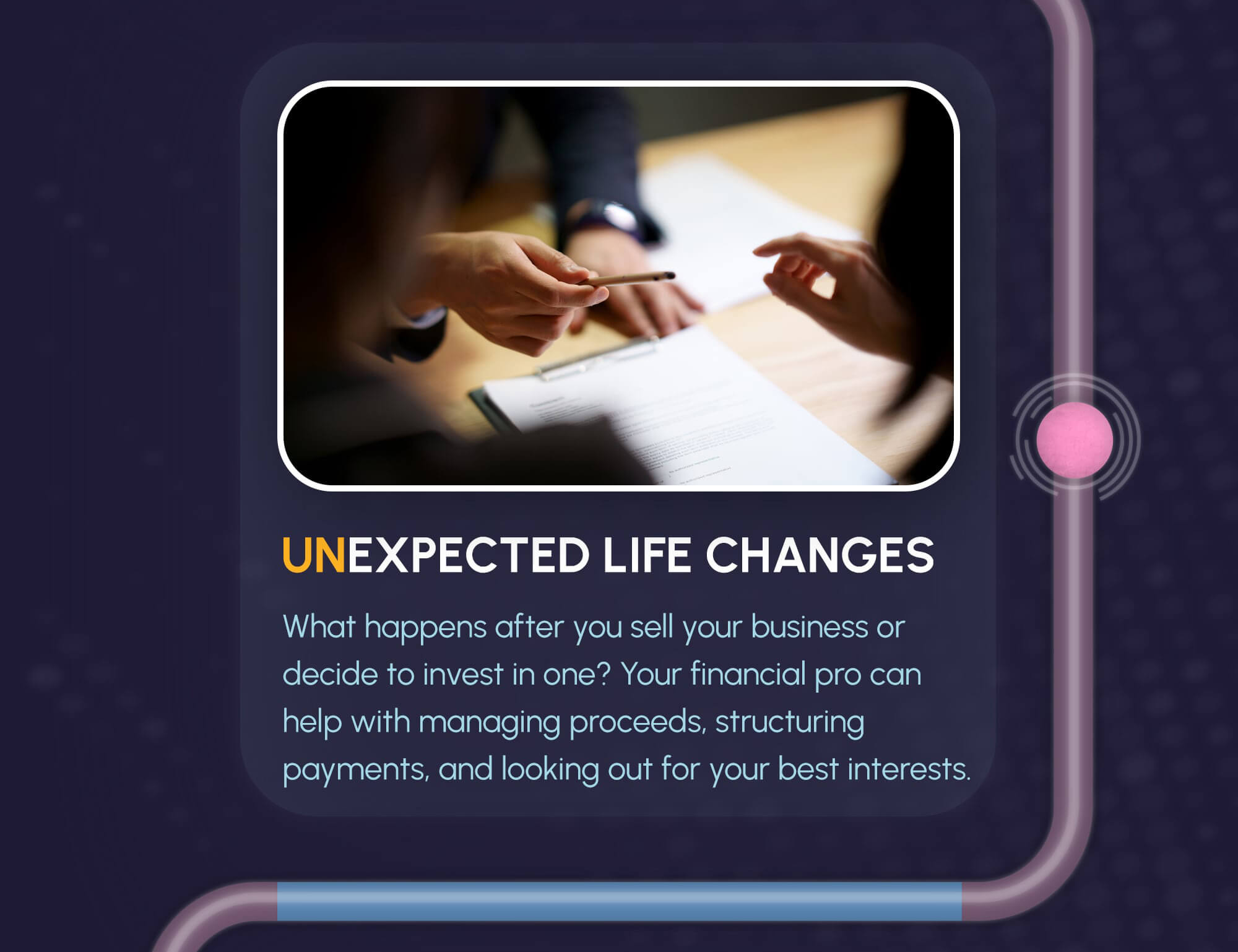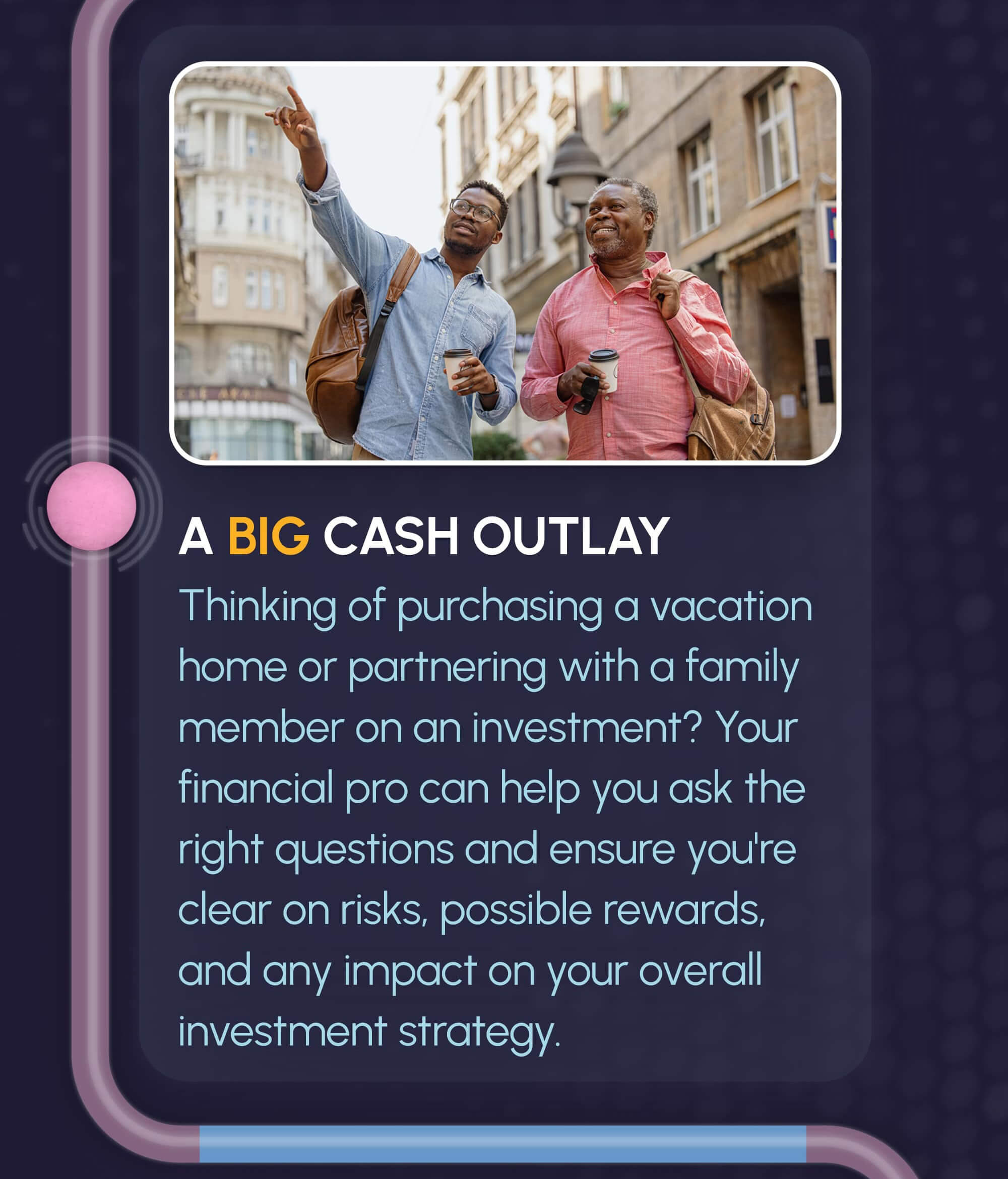 Related Content
Estate planning is one of the best ways to leave a lasting legacy to your loved ones.
Americans are saving more these days.1 Especially millennials. We know why to save: For emergencies, for retirement, to afford big-ticket dreams like home ownership or opening a business. But how to save is another matter.
With the right planning, you can build confidence in the life you're building together.