How to Conquer the World - 5 Financial Strategies for Savvy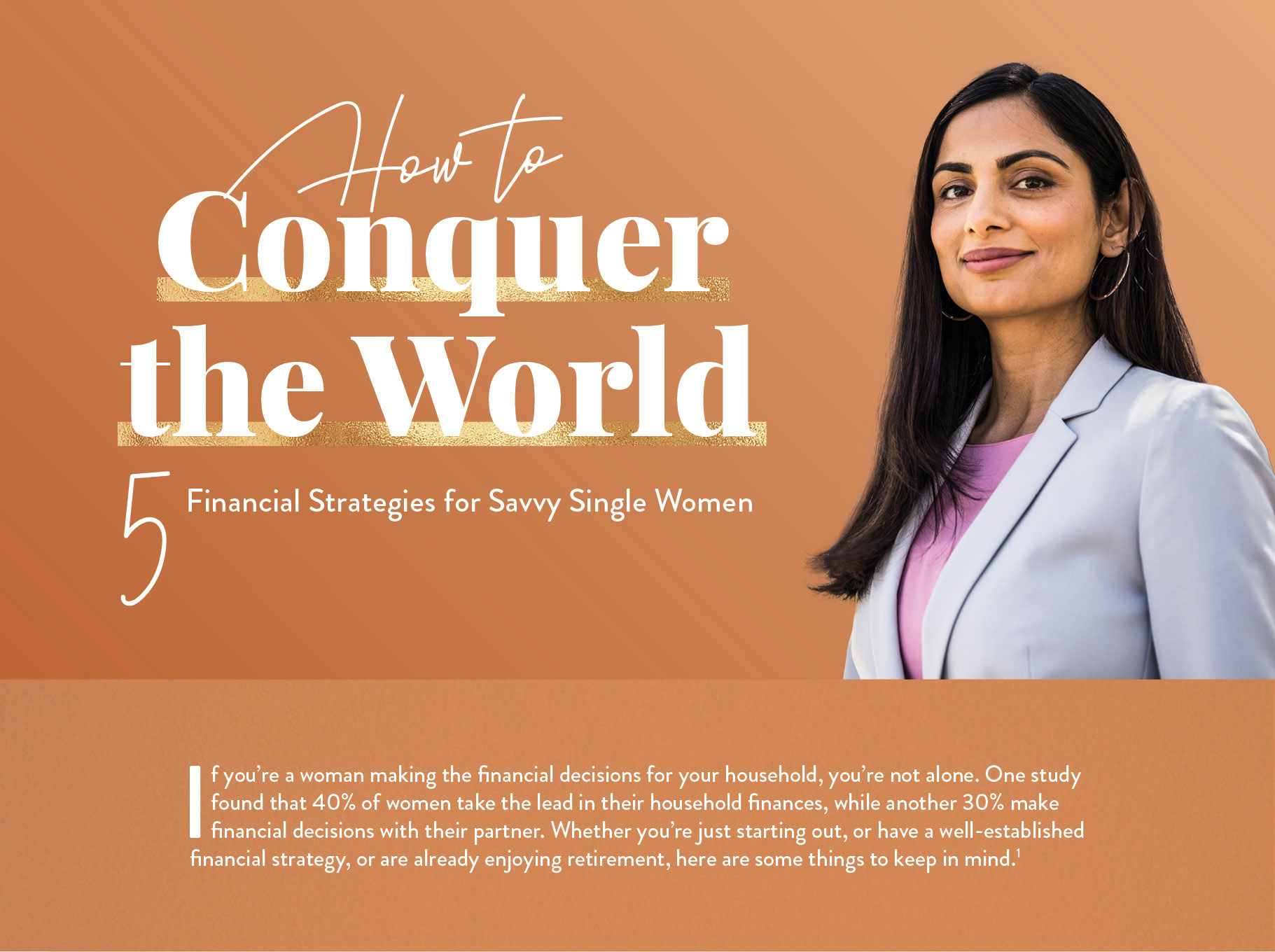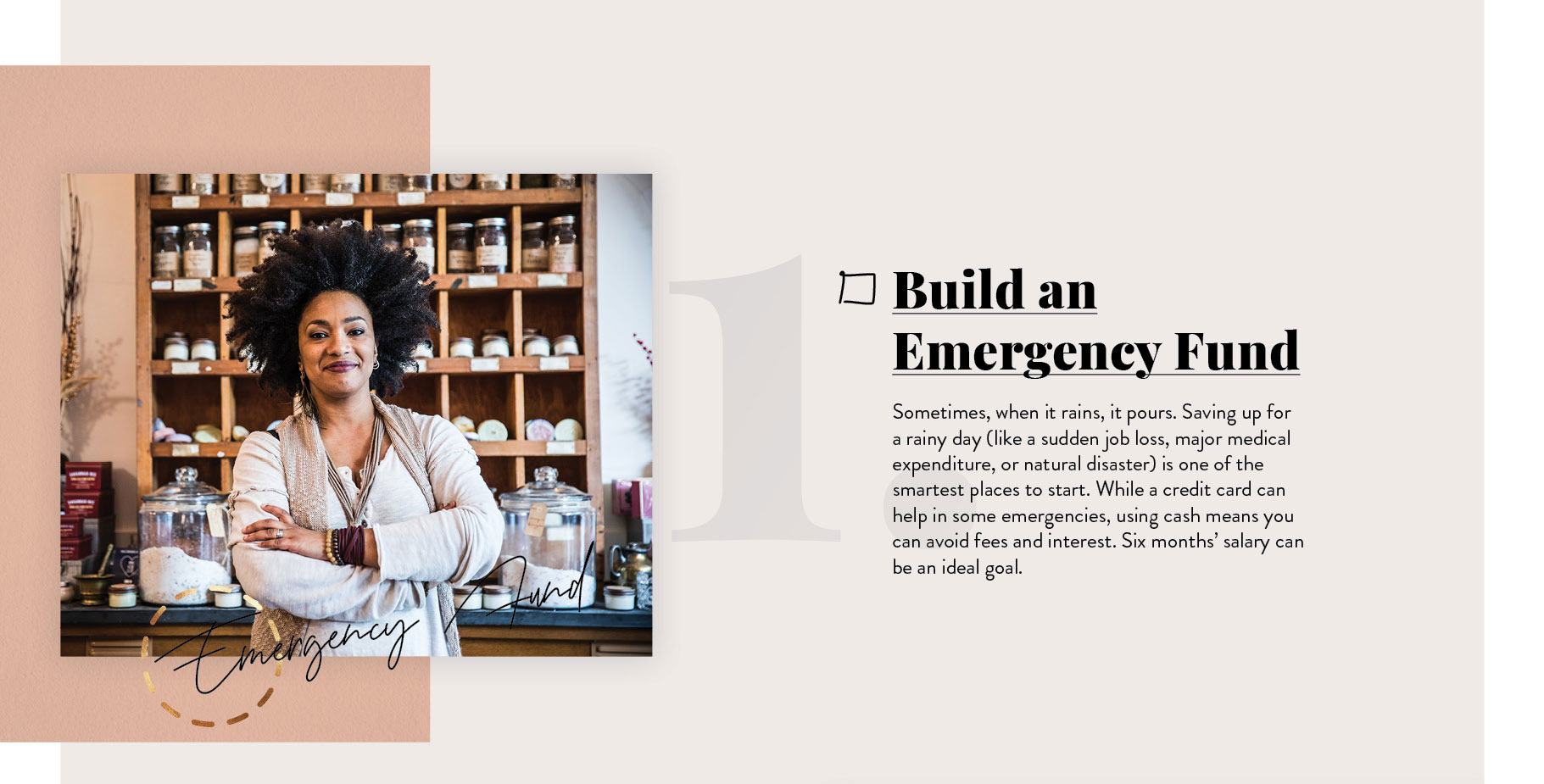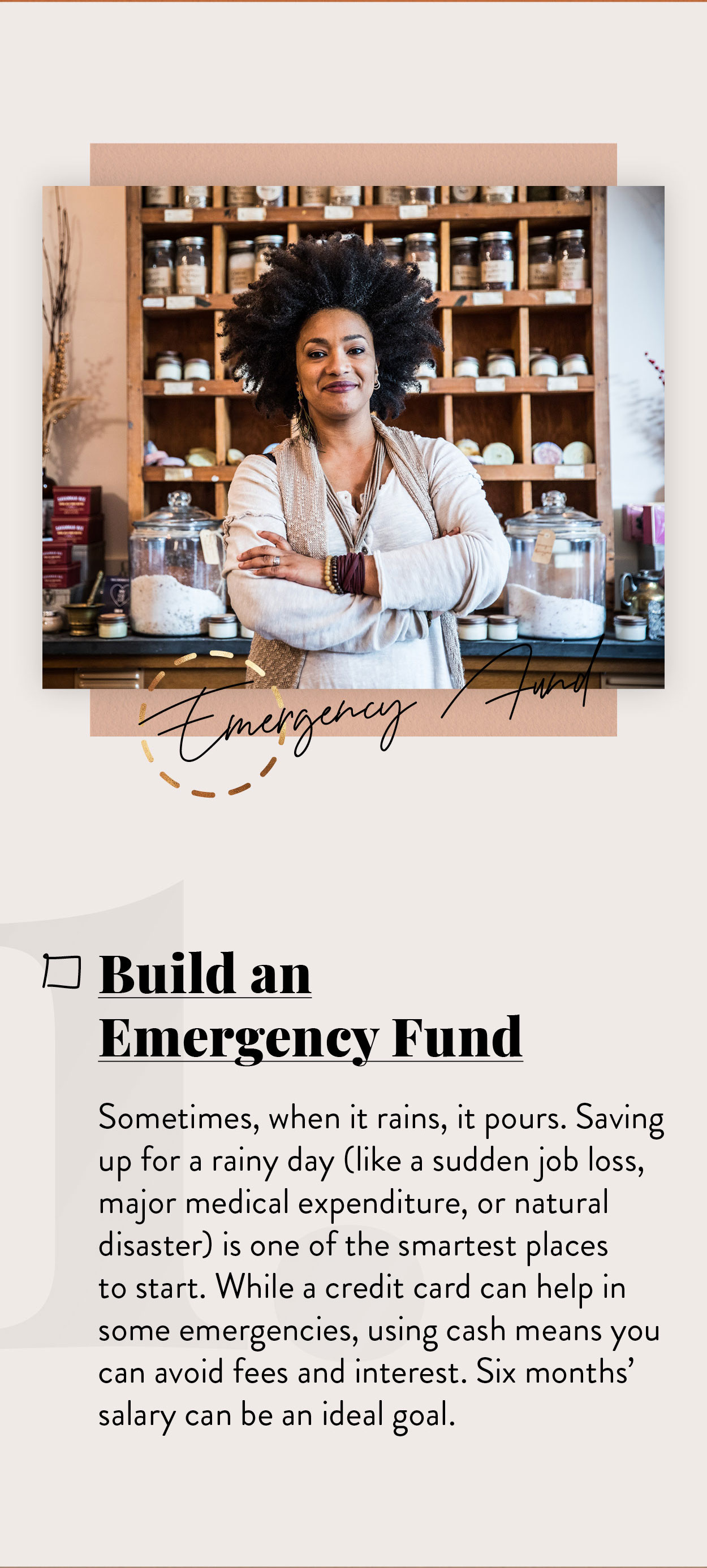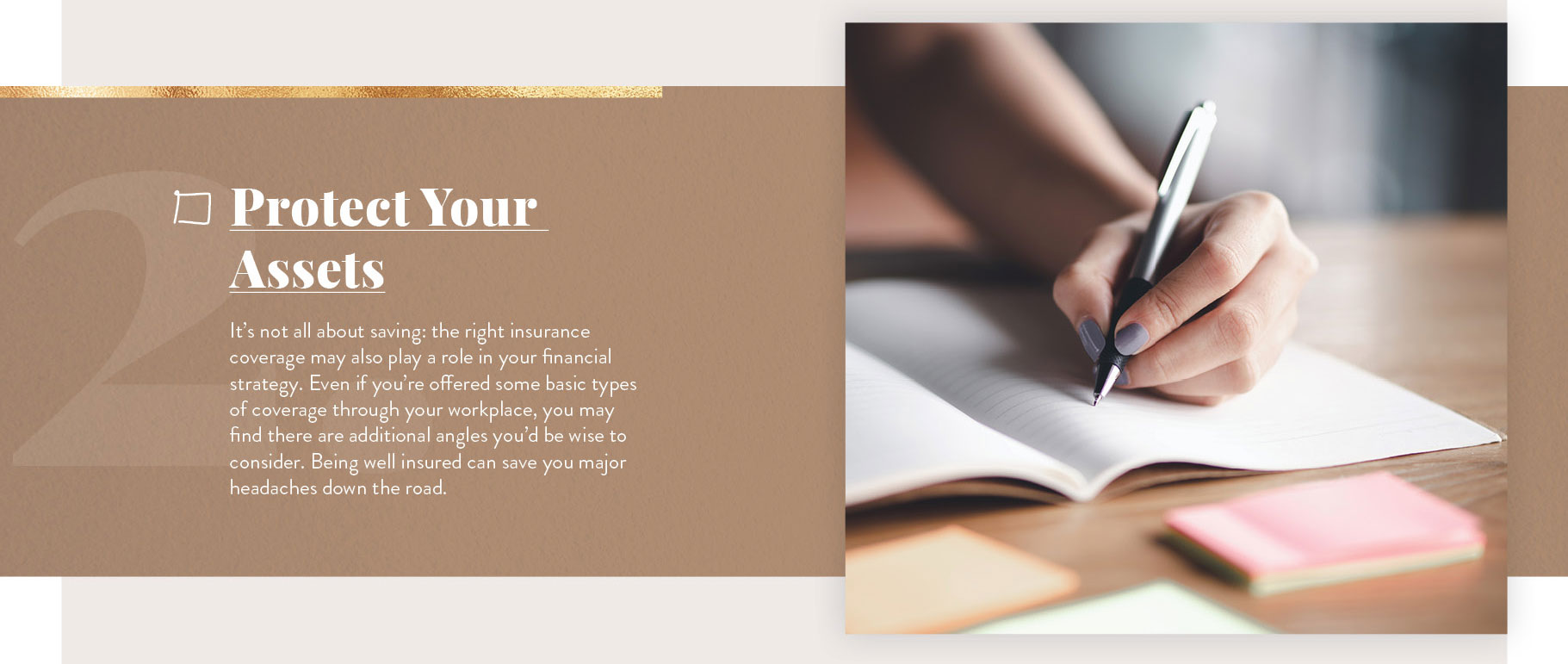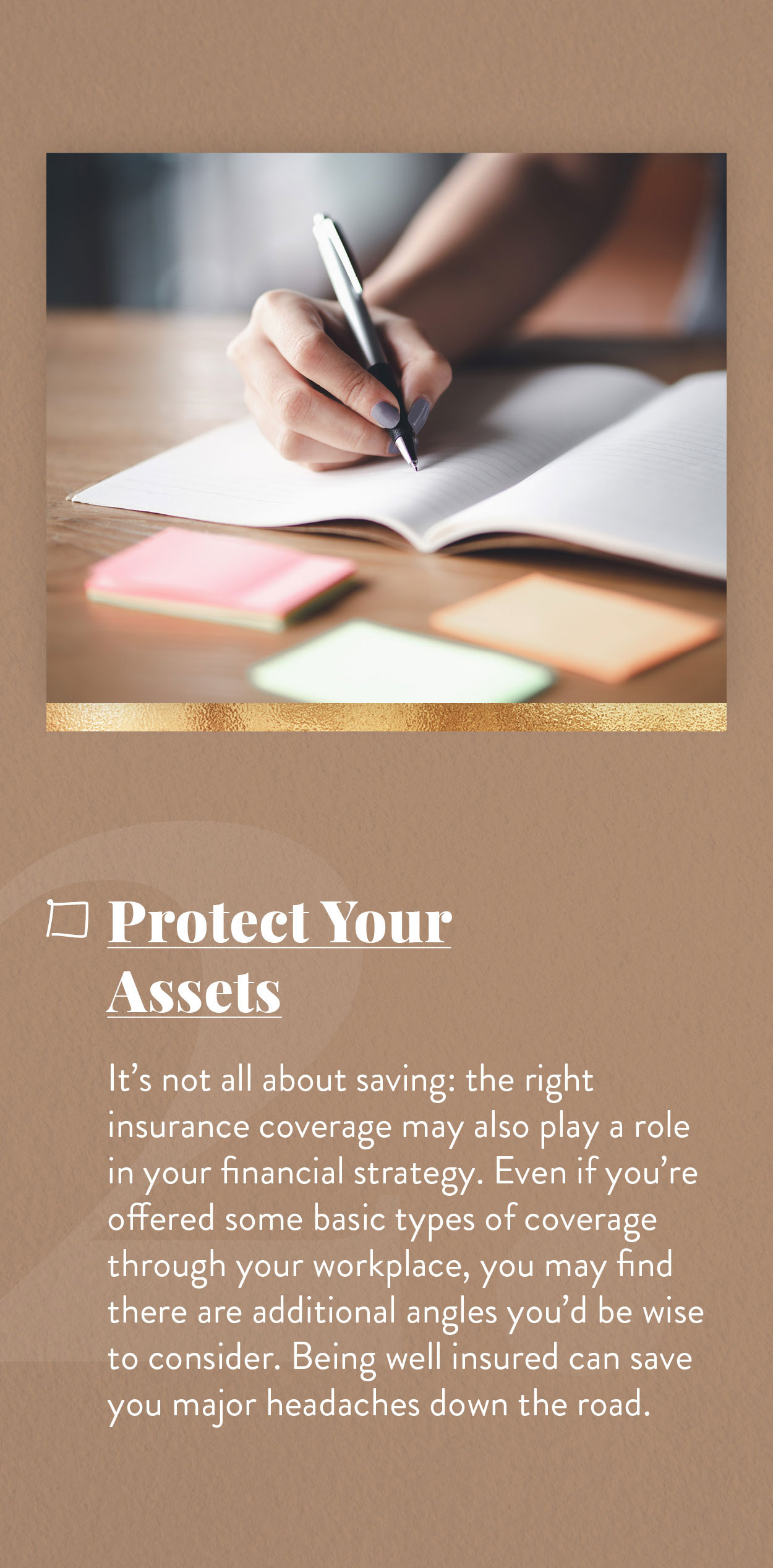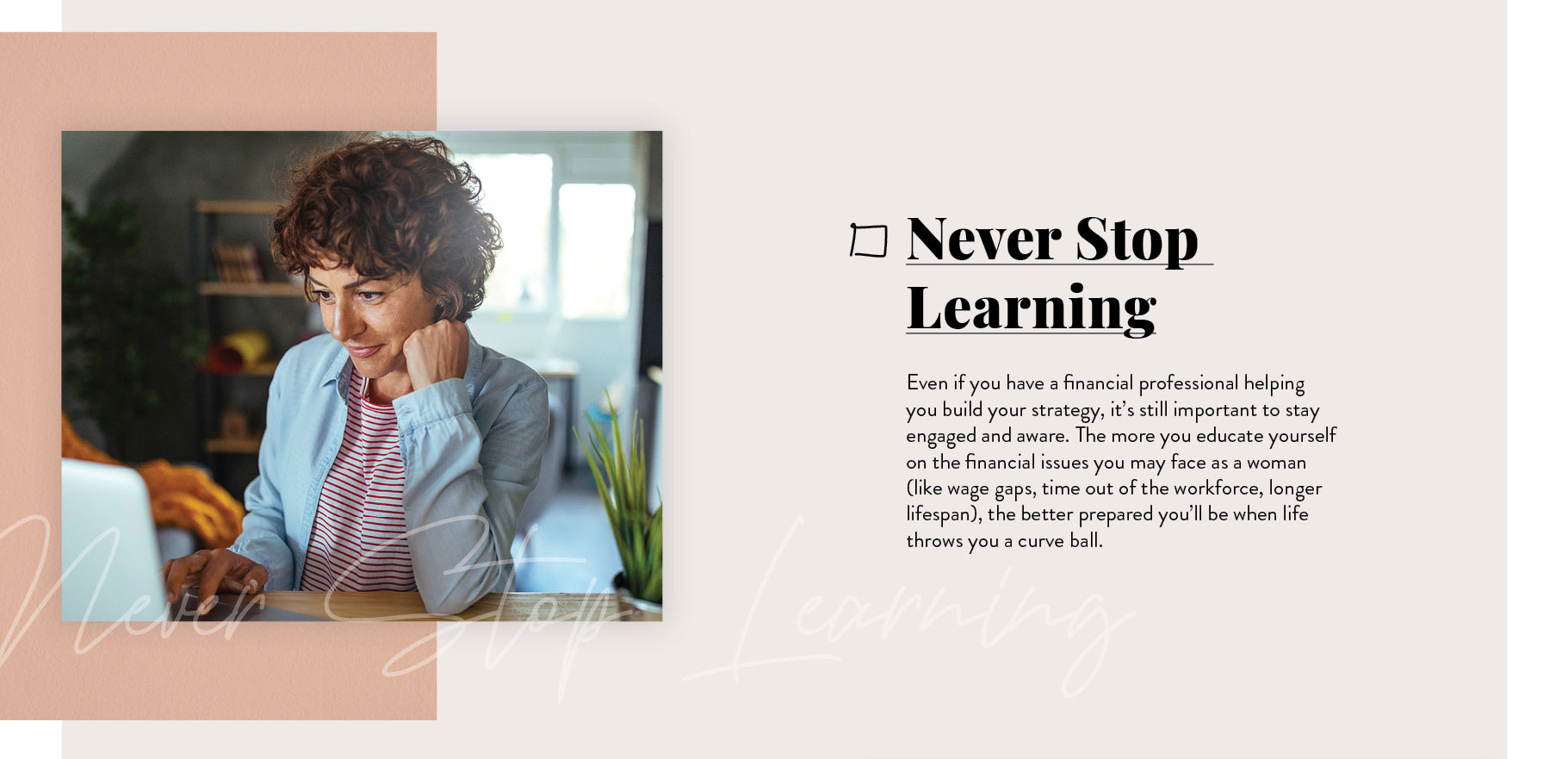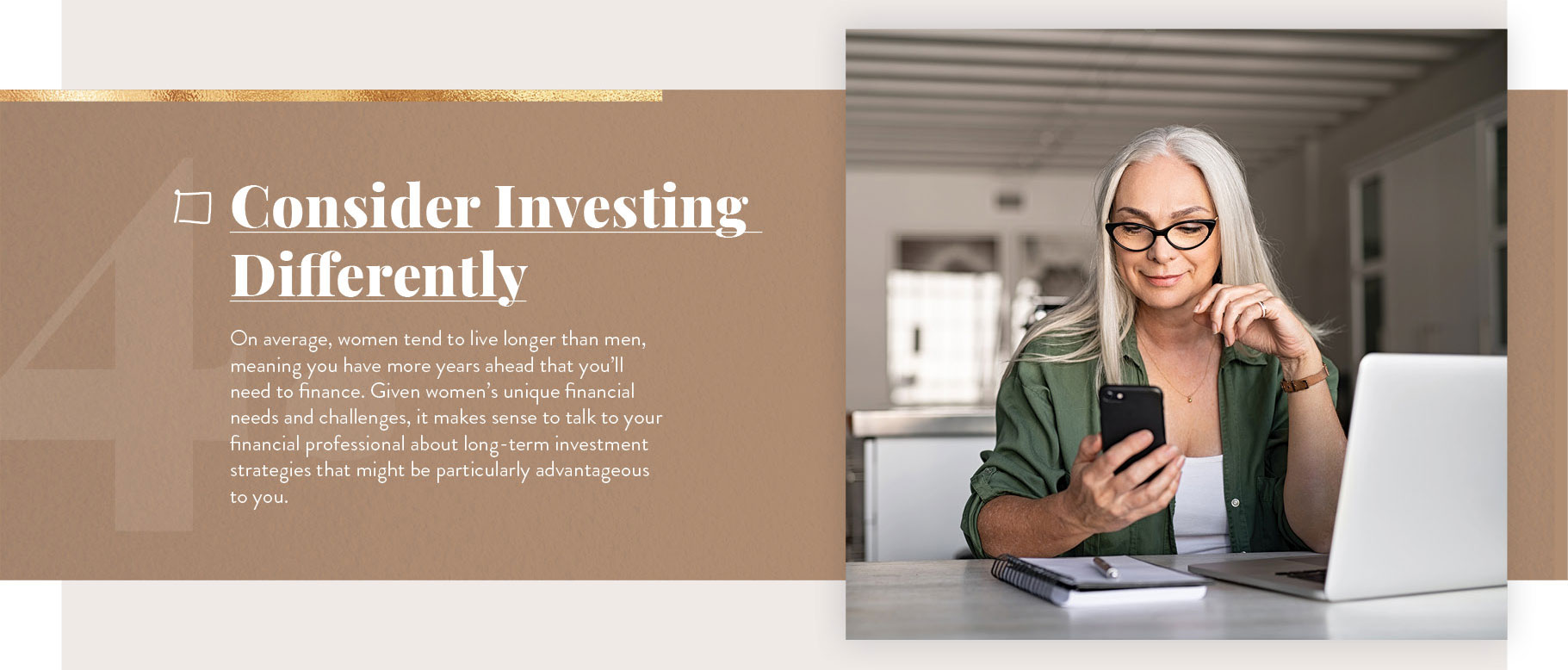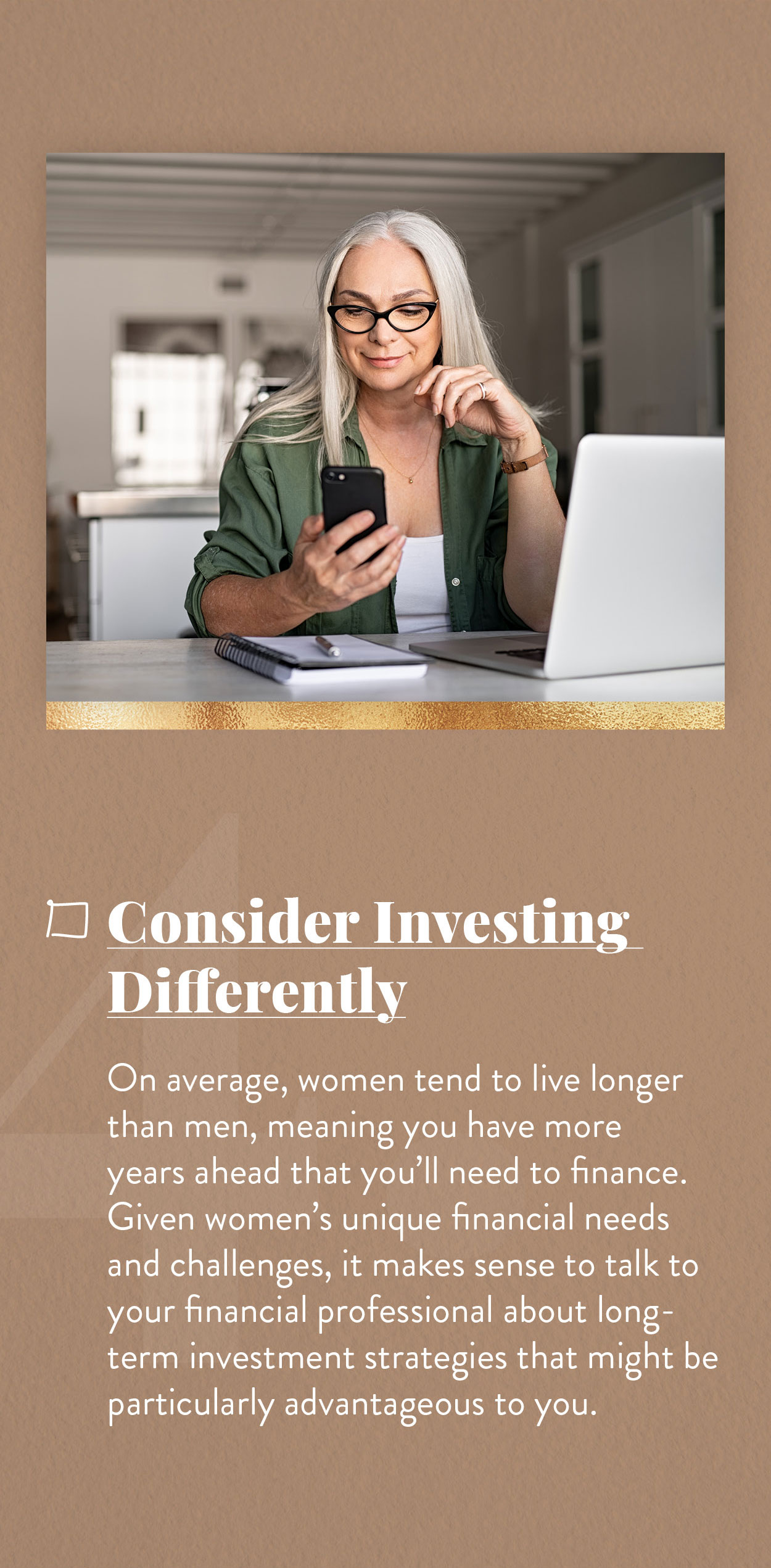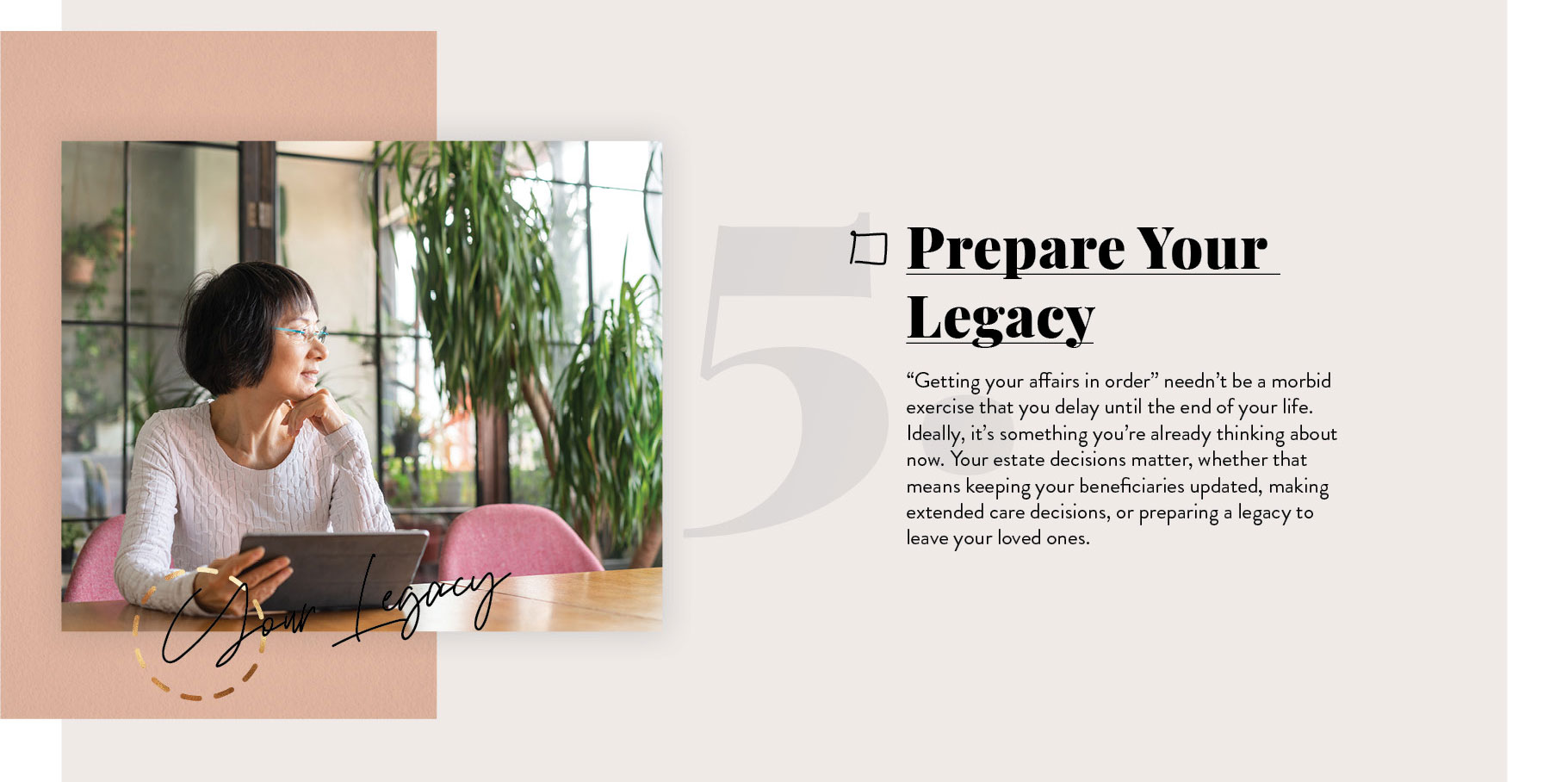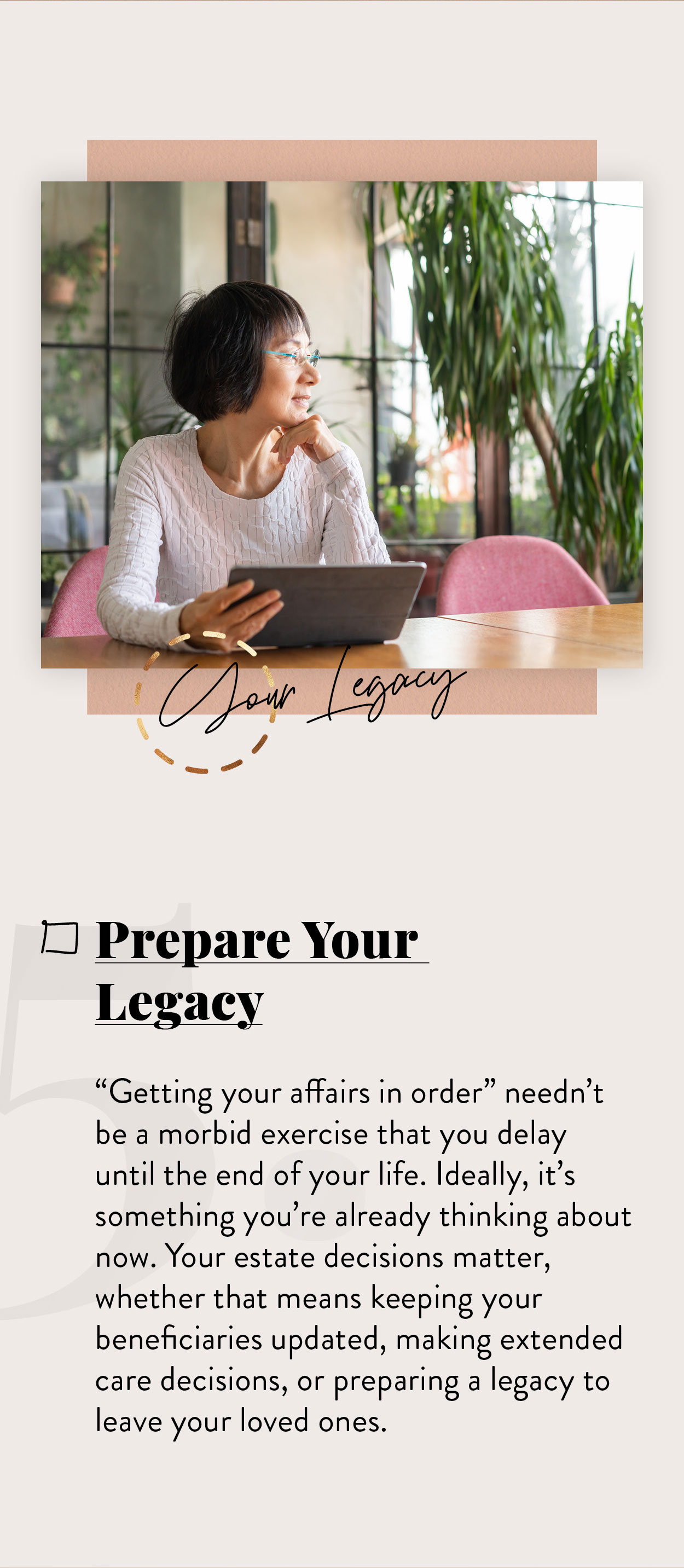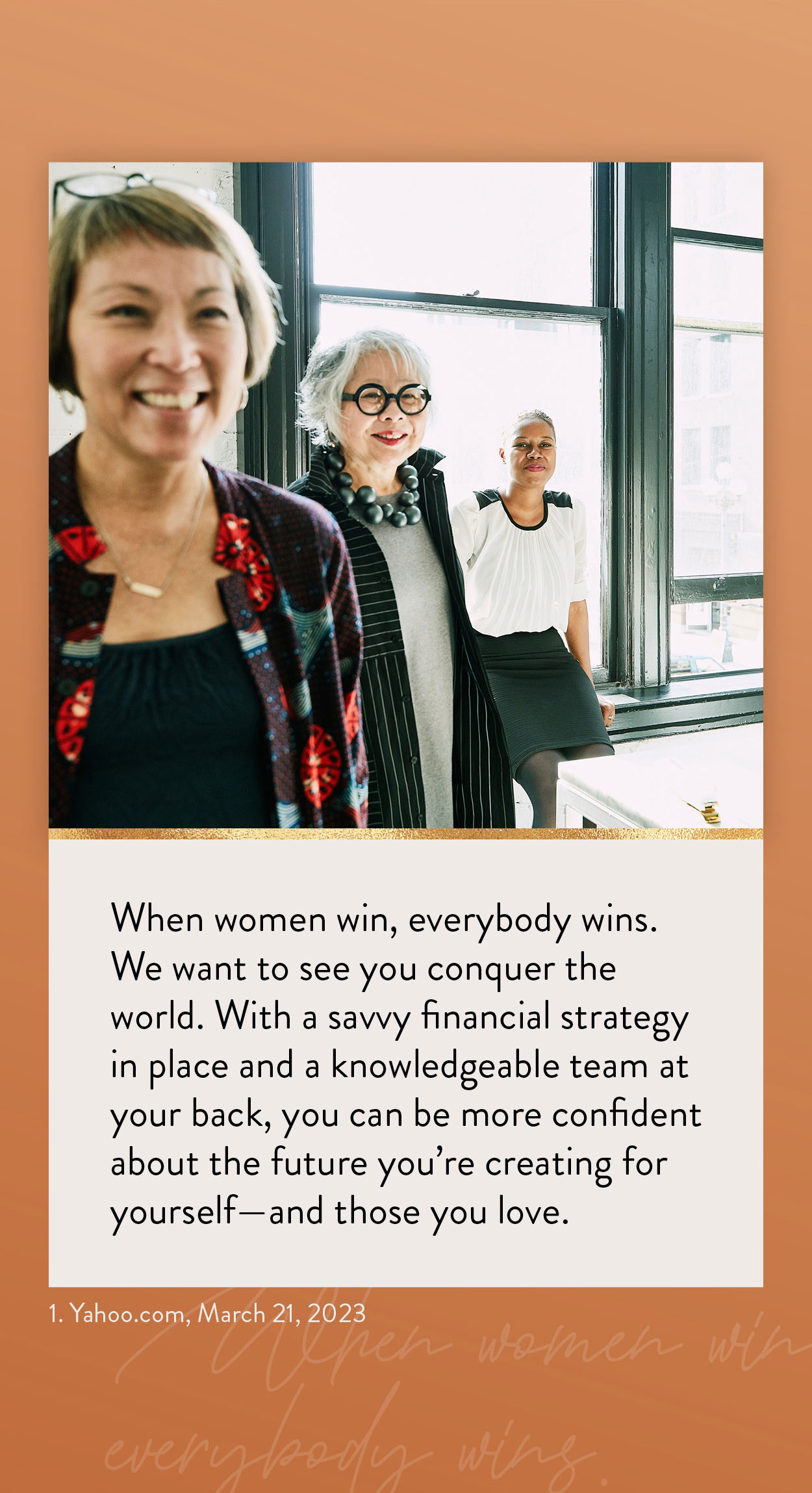 Related Content
Asking the right questions about how you can save money for retirement without sacrificing your quality of life.
Reviewing coverage options is just one thing responsible pet parents can do to help look out for their dogs.
There are four very good reasons to start investing. Do you know what they are?