Life Insurance Myths: Debunked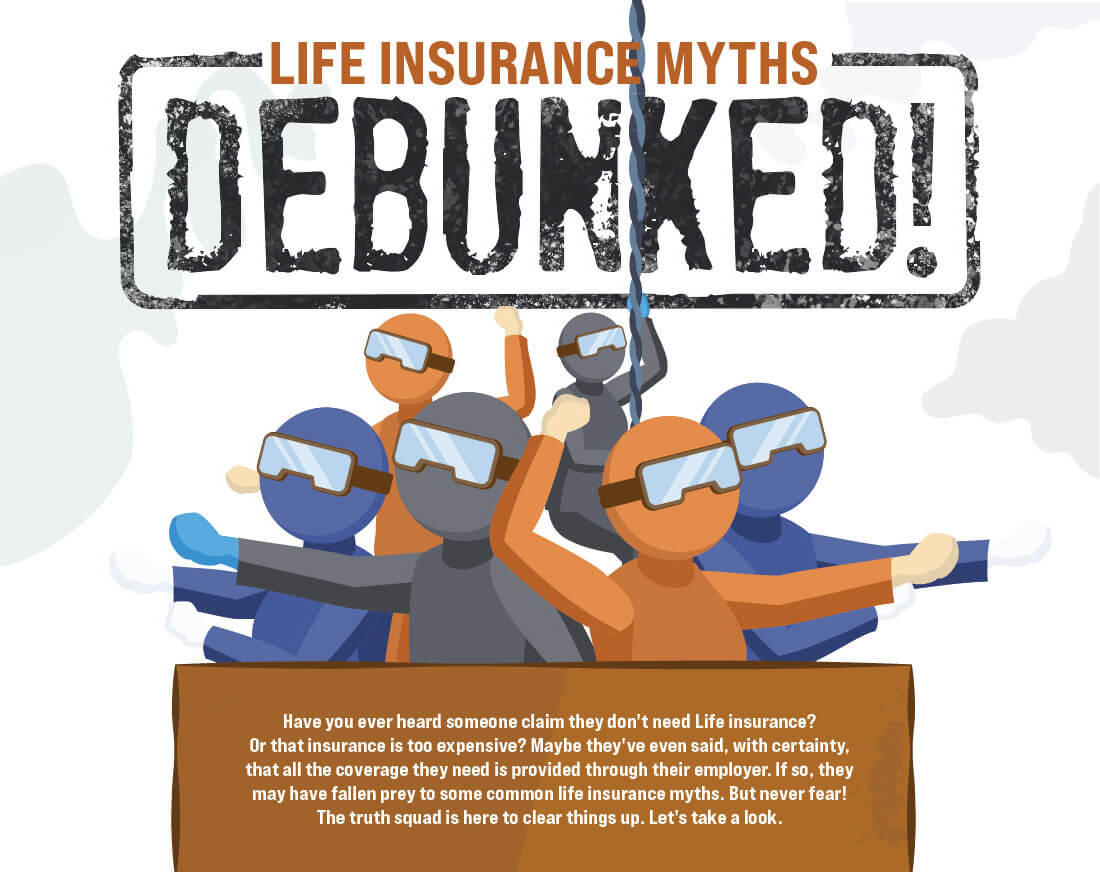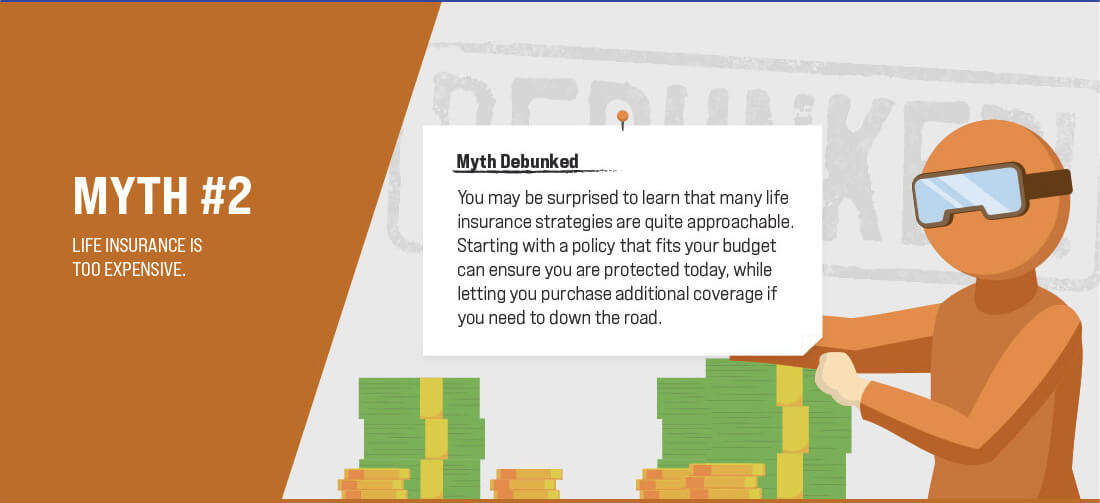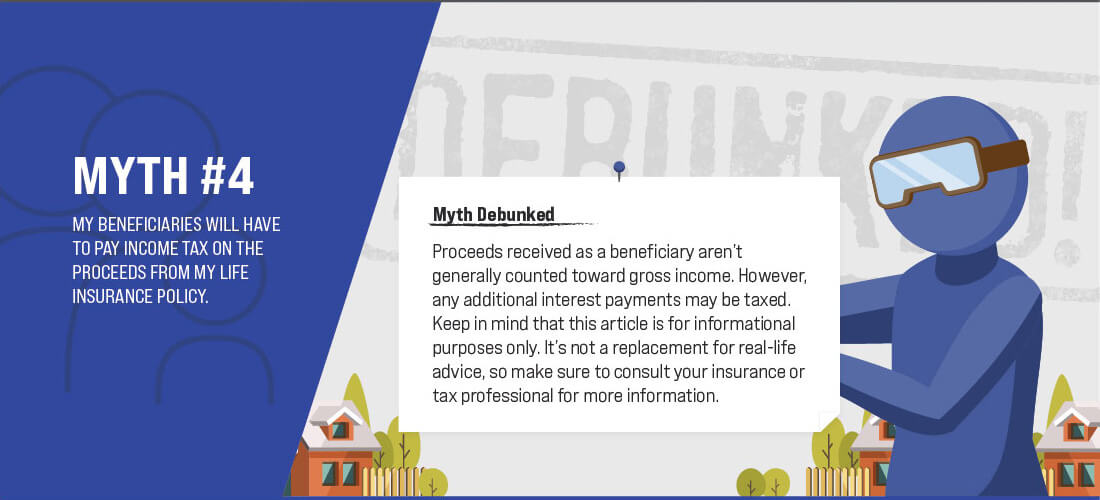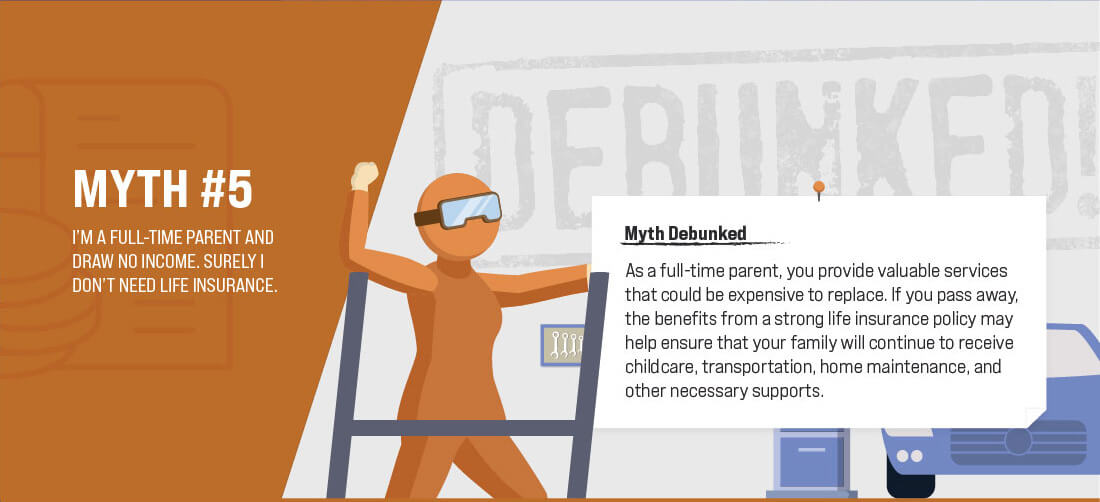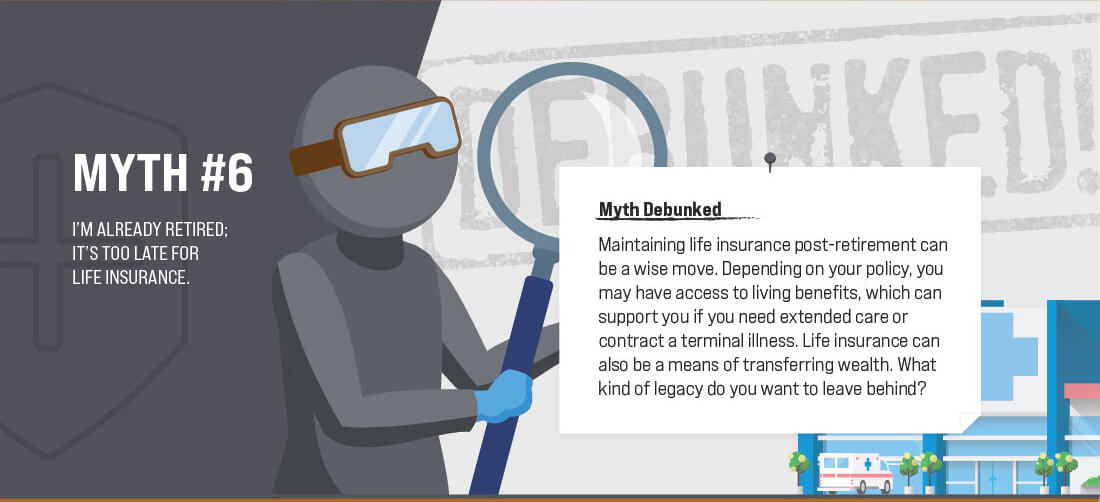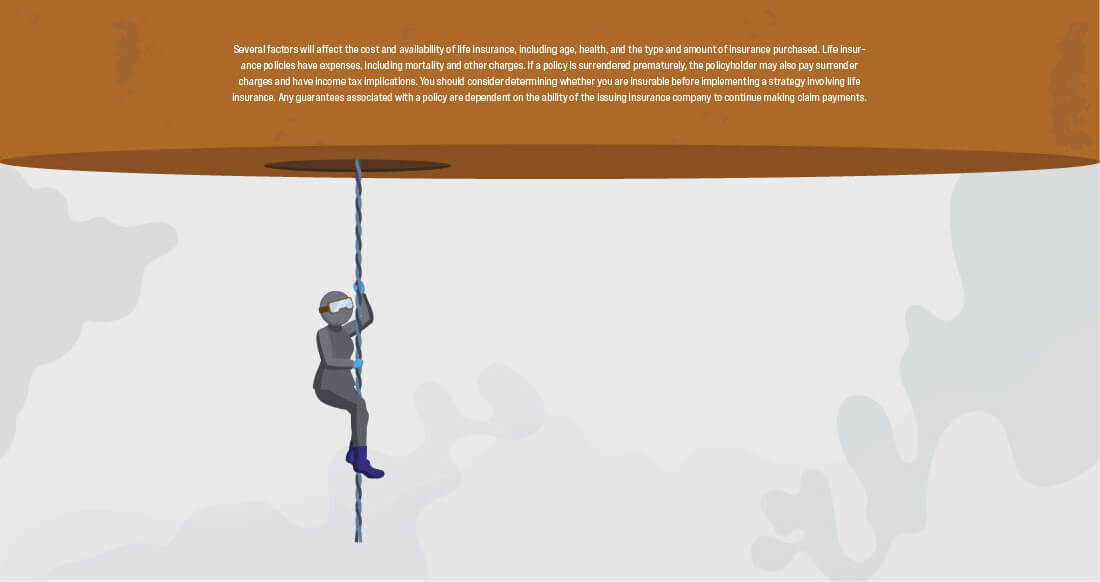 Related Content
A visit to the hospital can be painful, for both your body and your wallet. Don't let it be more painful than it has to be.
Ascertaining the value of your business is important for a variety of reasons.
Most women don't shy away from the day-to-day financial decisions, but some may be leaving their future to chance.